Meet 6-year-old Henrique Muraro and his best pal in the whole wide world — this loyal pup named Pipo.
Friendships don't get much sweeter than theirs.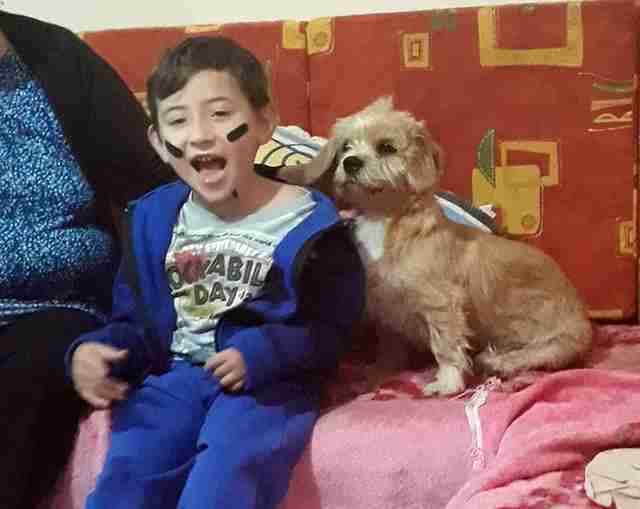 Rodrigo Muraro
Henrique lives in Brazil and is a very lively boy, though he does have some mobility issues and often uses a wheelchair. Last year, his doctor recommended that Henrique get a dog to encourage him to move around more and refine his motor skills. His family auditioned a few dogs, but none were quite fit for the job — that is, until they met Pipo.
"One day my father's cousin brought over Pipo," Rodrigo Muraro, Henrique's older brother, told The Dodo. "They became friends immediately and have been inseparable ever since. They spend all day together playing."
The only time the boy and his dog are ever apart is while Henrique is off at school — but to ensure they're not apart even a few seconds more than that, Pipo found the most adorable way to greet Henrique when he gets home each day.
"Pipo started doing this all on his own," Muraro said. "He would always follow when my mother took Henrique to the bus [to] go to school, and then one day he just started running inside the bus when he saw it arrive. Now he does it every day."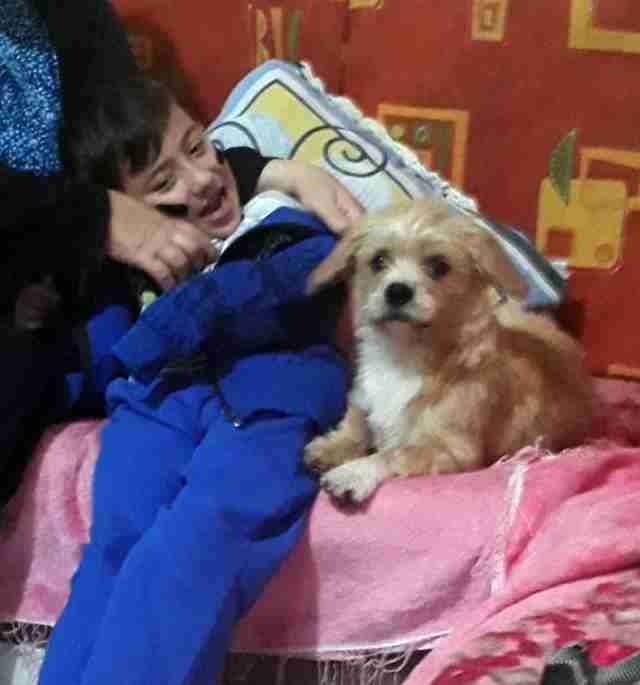 Rodrigo Muraro