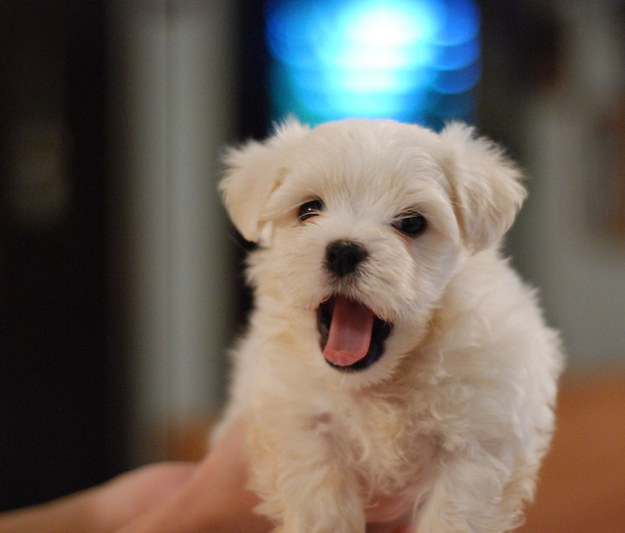 1.

 This little napper who is just WAY TOO TINY TO EVEN BE REAL.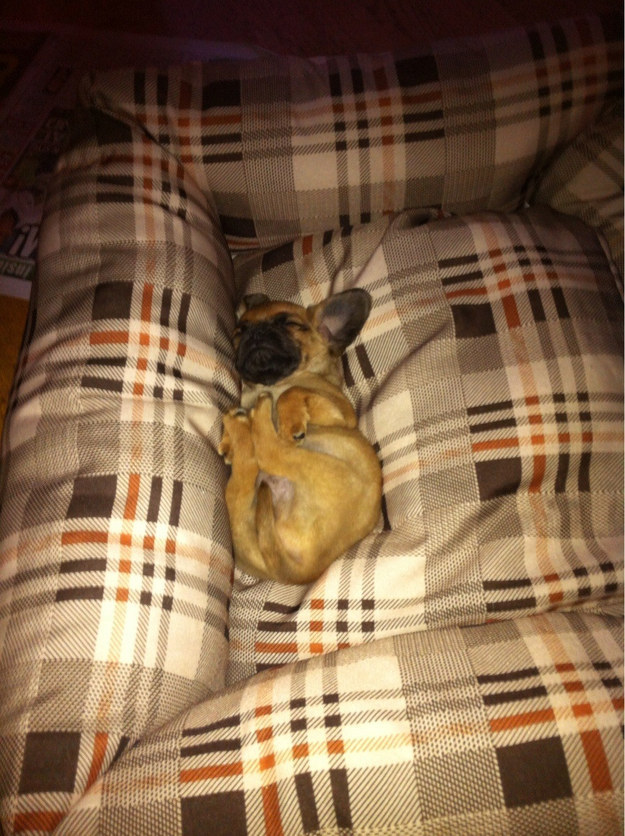 2.

 And this pal who is little AND fluffy, which means he is double the adorable.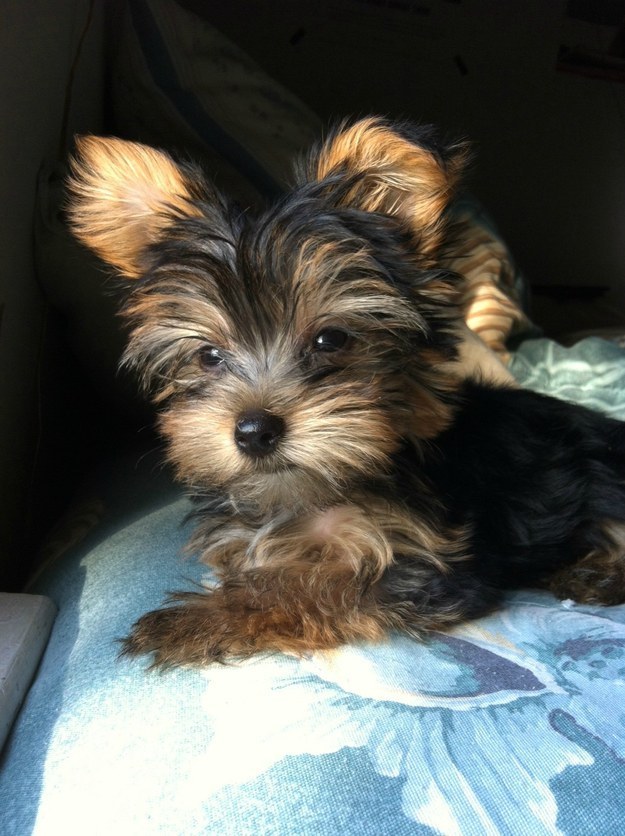 4.

 And this happy girl who just a little too cute. LOOK HOW TINY SHE IS.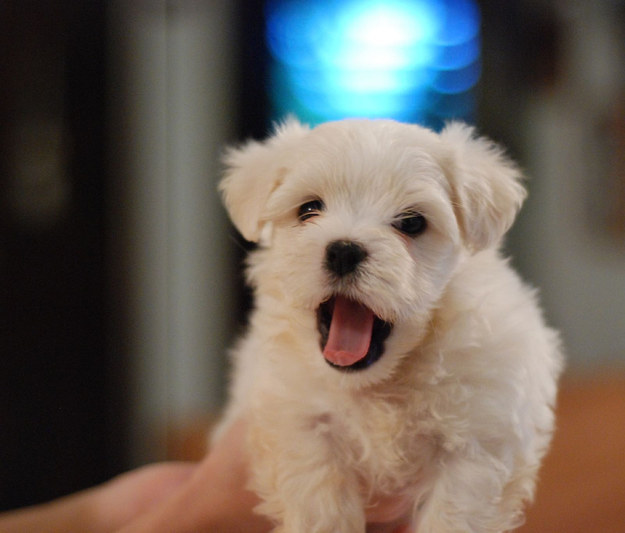 5.

 This teeny lady who needs a hug from you. RIGHT. NOW.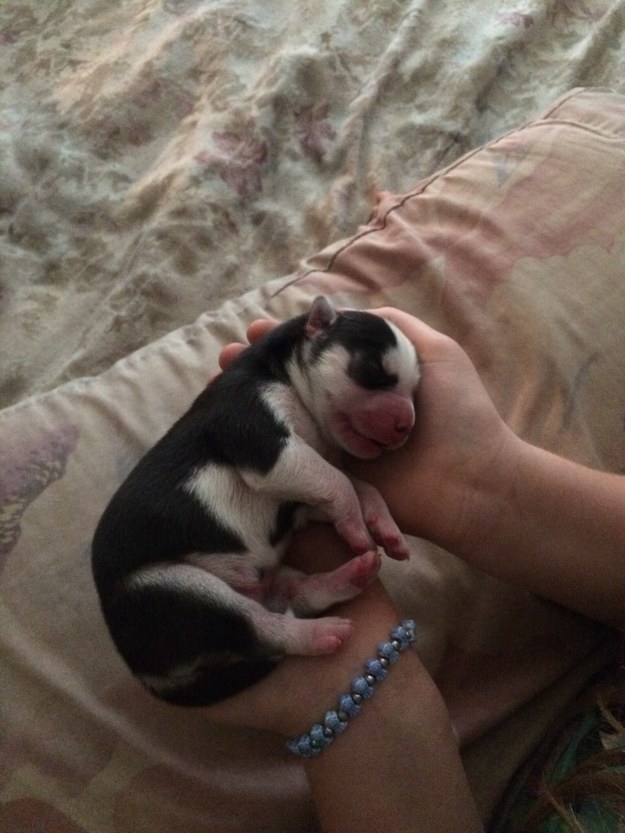 6.

 And this guy who's SO FREAKIN' SMALL he just needs to be cuddled FOREVER.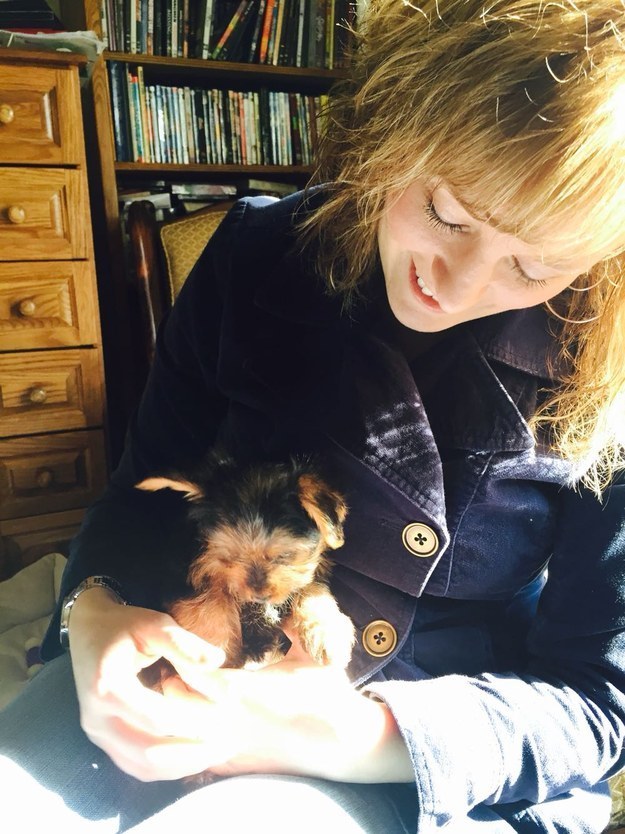 7.

 This pocket puppy who is so tiny that she takes her baths in a little cup. A CUP. DOES IT GET CUTER THAN THAT?!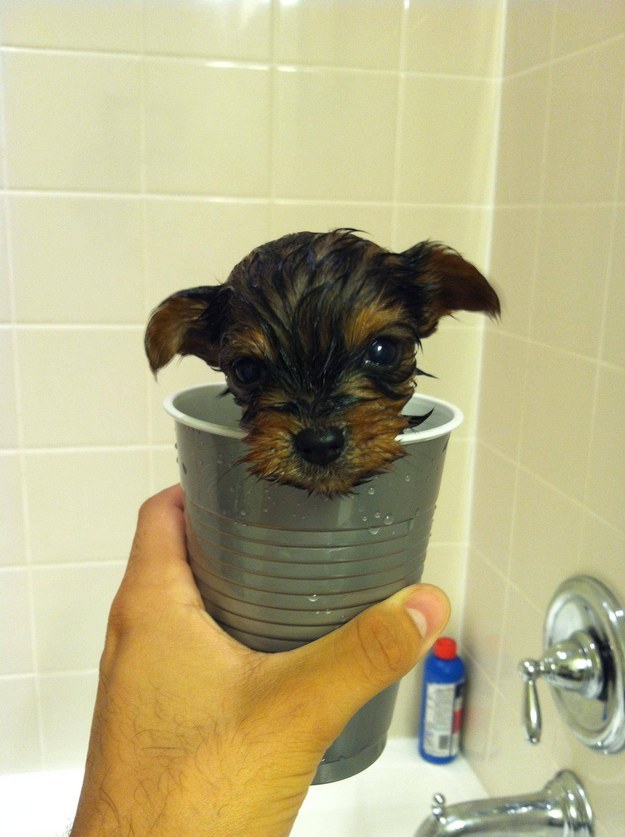 8.

 And this lady who is just the cutest little puppy OF ALL TIME.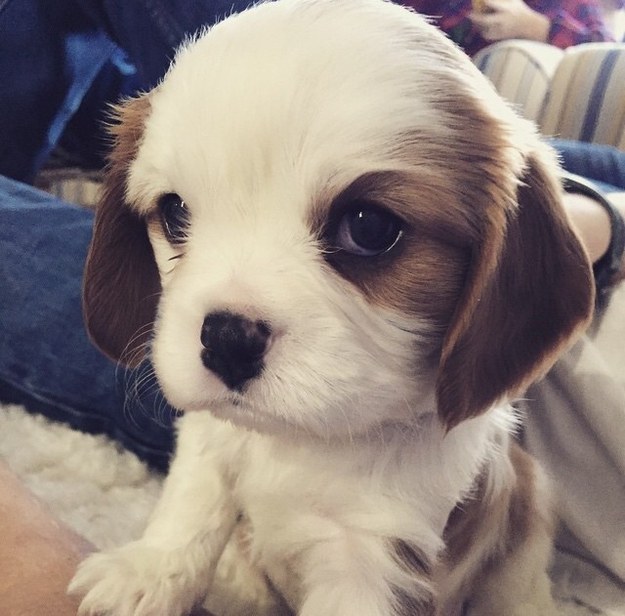 9.

 This cuddler who made nap time more adorable just by being SO SMALL and SO CUTE.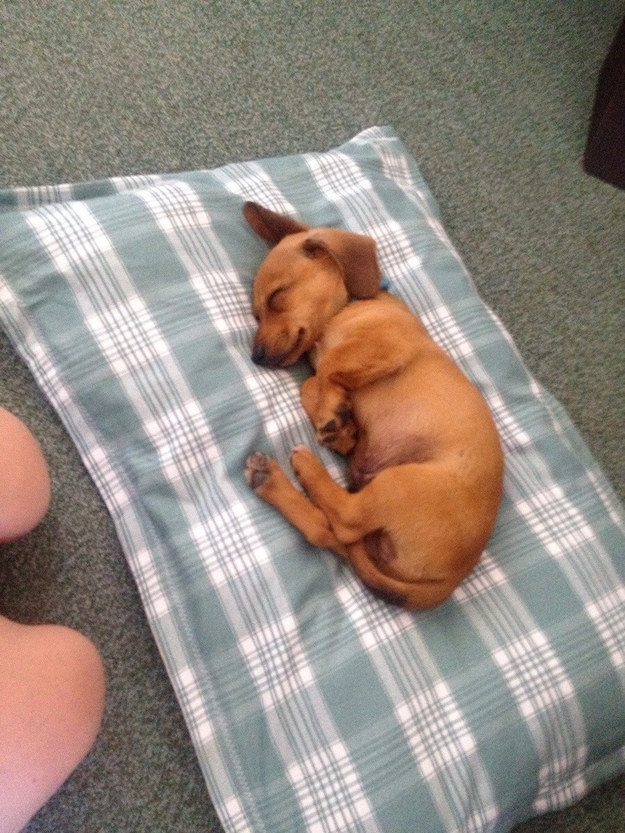 10.

 THIS INSANELY ADORABLE COTTON BALL OF CUTENESS.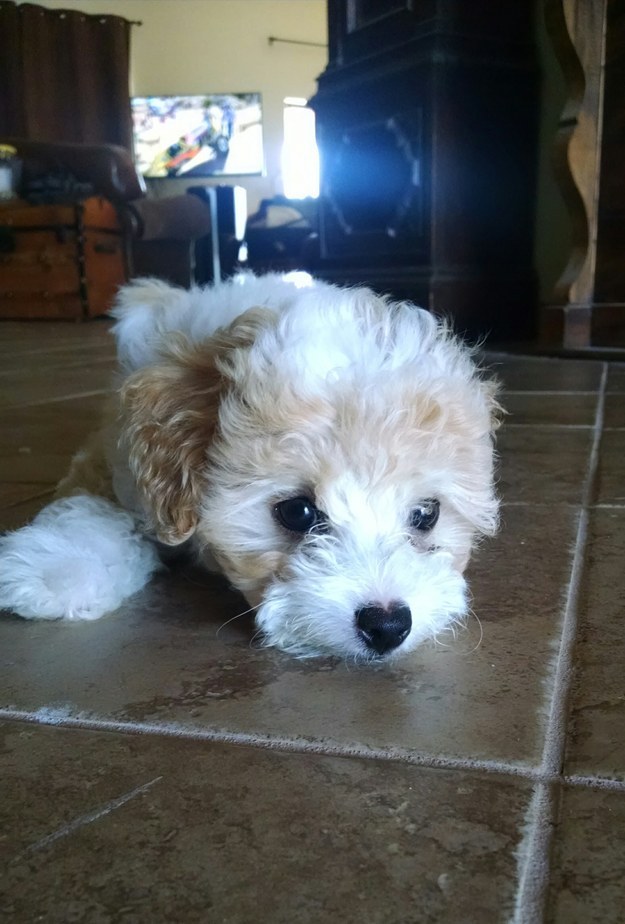 12.

 And this adorable ball of fluff who is FULL OF PRIDE AND ALSO CUTENESS.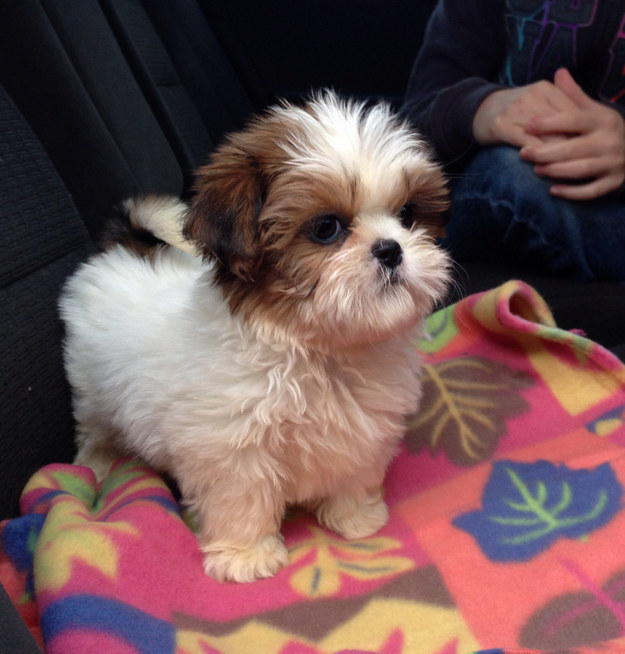 13.

 SPOTS HAVE NEVER LOOKED SMALLER OR CUTER THAN THEY DO ON THIS FRECKLED LADY.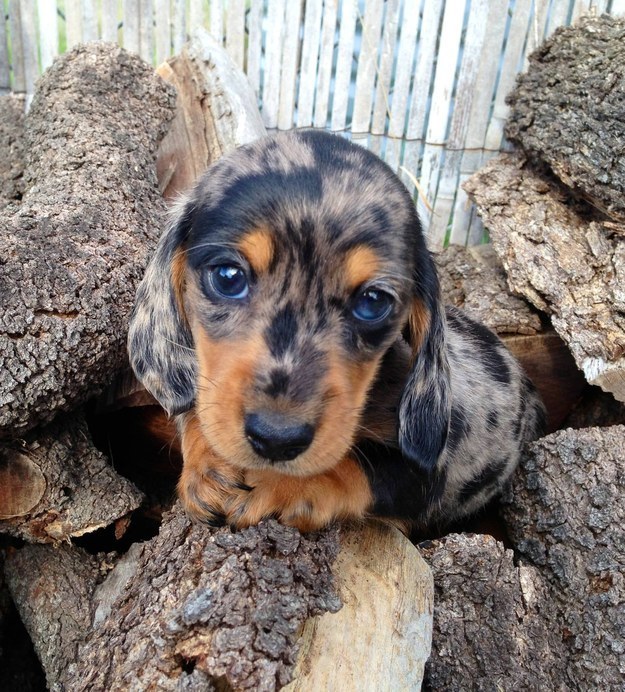 14.

 Who wouldn't want to cuddle with this teeny-tiny napper?! NOBODY. NOBODY IS THE ANSWER.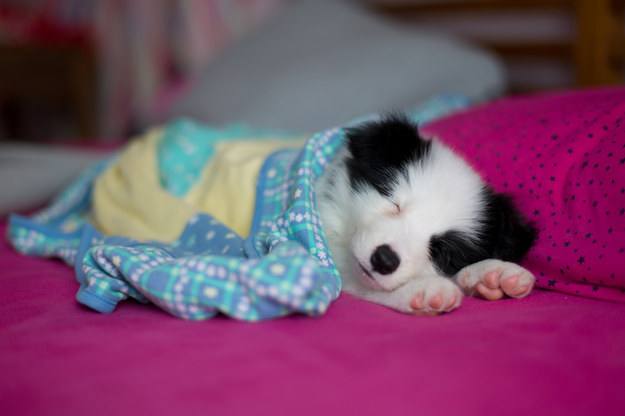 15.

 This little one who just needs to give fluffy kisses to everyone because the world needs to see her unbelievable tiny cuteness.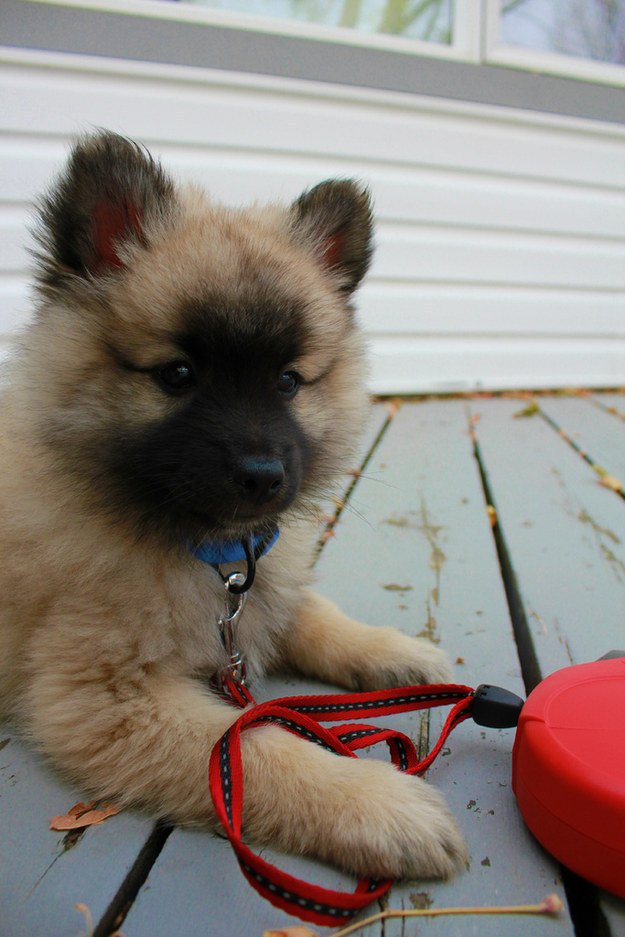 16.

 THIS CUTIE WHO HAS TO BE A STUFFED ANIMAL OR SOMETHING BECAUSE HE'S JUST SO TINY AND SO ADORABLE.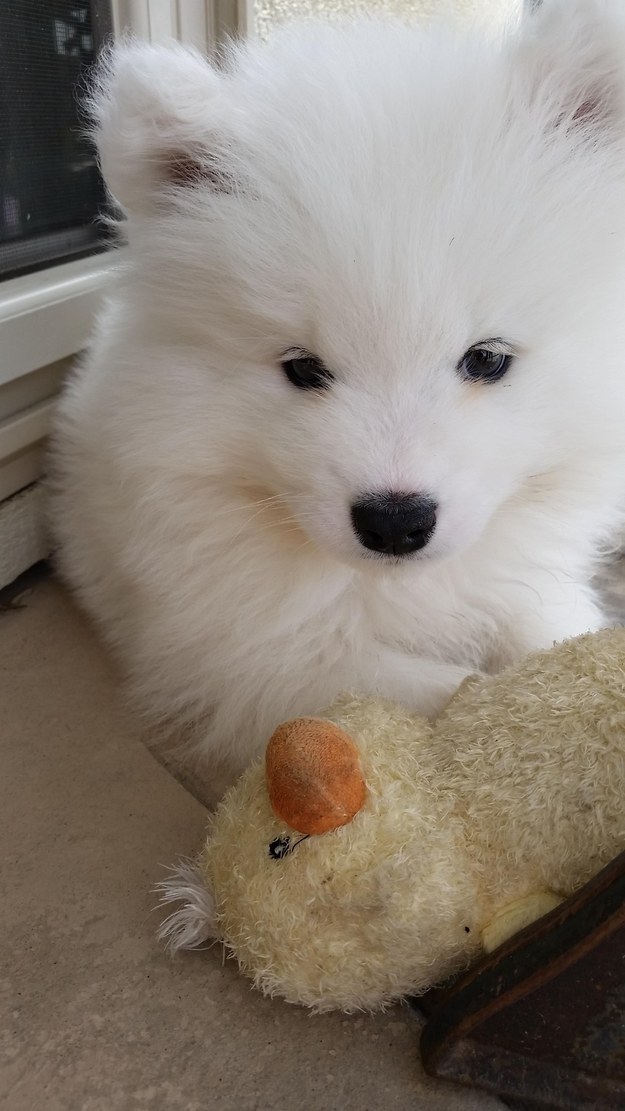 17.

 And finally, this miniature sir who has the most powerful puppy-dog eyes in ALL THE LAND. NOBODY STANDS A CHANCE.